Don't You Have To Use Xanthan Gum In All Gluten-Free Recipes? There was a time I thought you had to use xanthan gum in all your gluten-free baking and cooking. Otherwise your breads wouldn't stay together and your cakes and cookies would be a pile of crumbs.
Gluten-Free Cooking is a New Frontier
Gluten-free cooking is a relatively new way of cooking for everyone. We've only been cooking and baking with gluten-free flours for the last 10 – 20 years. When gluten-free cookbook pioneers first began cooking without gluten they discovered xanthan and guar gum as one possible way to hold and bind their foods together. But that's just it – using gums was only one way. Sometimes people start using one method and they stop looking for other possibilities.
You Can Bake Gluten-Free Without Xanthan Gum
So many people still believe that you must use xanthan or guar gum in all your gluten-free recipes. But I thought there had to be other possibilities. Other more natural possibilities.
Psyllium Husk Powder
Psyllium husk powder is a great substitute for xanthan gum. It binds foods together and even tends to help increase rise in baked goods. For most recipes I found that 1/2 teaspoon per cup of flour worked best. So 3 cups of flour would use 1 and 1/2 teaspoons of psyllium husk powder.
This is a terrific, readily available substitute for xanthan gum. For me personally I found sometimes the psyllium gave me stomach cramps so I set out to find something else.
Konjac Powder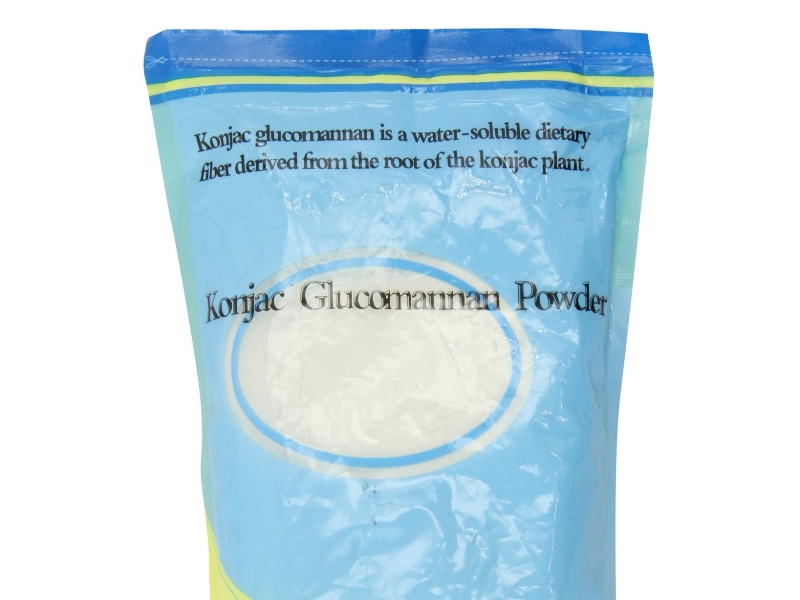 Konjac powder is a water soluble fiber derived from the konjac gluco-mannan root plant. They've simply taken the konjac root, dried it and ground it into a powder. Konjac powder is a dietary fiber that has been used in Asia for centuries. Konjac fiber can be used in many ways – as a gelling agent, thickener, emulsifier, stabilizer as well as a soluble fiber source. You can read more about Konjac Powder in my blog post Why I No Longer Use Xanthan Gum.
Konjac powder is the perfect substitute for xanthan gum. It works well in all recipes. I also use only 1/2 teaspoon per cup of flour, but sometimes for a few bread recipes like tortillas and flatbread I recently found that increasing the amount to 3/4 teaspoon gave the dough exactly the right consistency.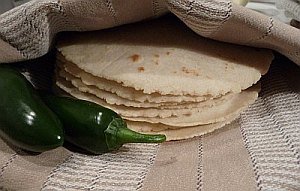 Celeste's Best Gluten-Free Tortillas